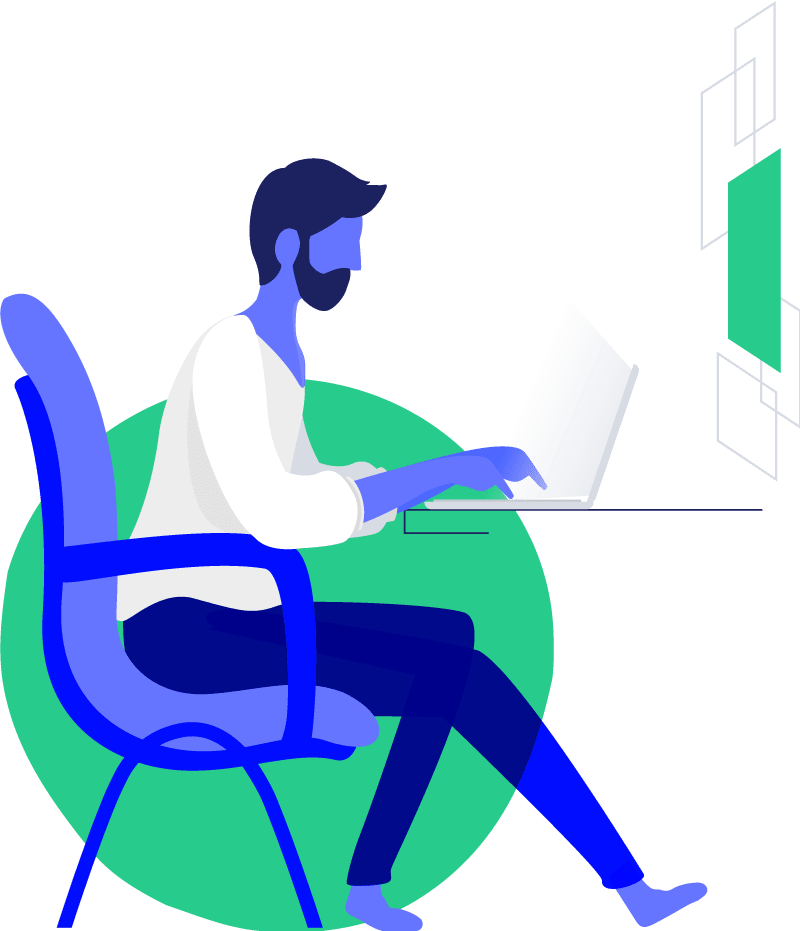 Connect Businesses with the best talent in the Market to fulfill your staff needs.
We help Business to acquire the best talent in the Market using High-Tech Recruitment and Selection Tools.
We Build Lasting Relationships
Between Candidates
& Businesses
Our purpose is to create more positive, collaborative and productive workspaces through the building of strong and long-term relations between Candidates and Businesses.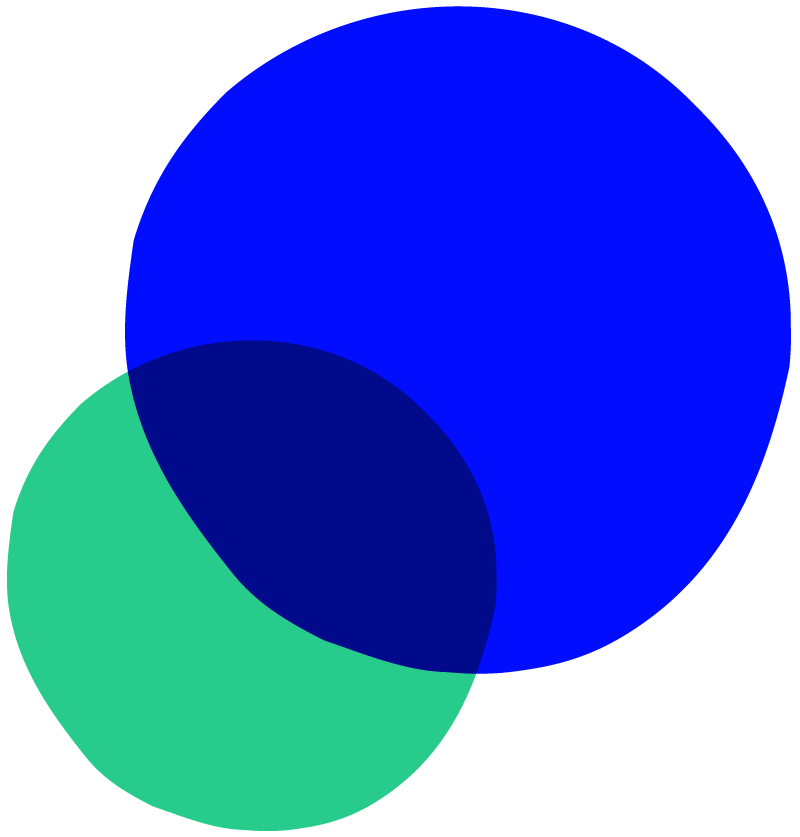 of candidates recruited by Potenxial, are hired by our clients
positions filled for our clients
Years of experience in the Recruitment field
How do we Attract and Select Talent for you?
1.- We learn and analyze the position you want to fill
We take the time to know your specific needs, skills or competencies you are looking for.
2.- We Co-design a Recruitment and Selection Strategy
Together, we facilitate the co-design of a recruitment/selection process that work best for you to get a good result in your hiring efforts
3.- We run your recruitment campaign
Using technology, we run your recruitment campaign to reach the job market you are trying to attract, including newcomer talent, expanding the search locally, provincially, nationally or internationally.
4.- We pre-select the most suitable candidates
We pre-select three suitable candidates based on the job specifications using advanced selection tools and in-depth interviews.
5.- You interview the final candidates and select the best
From candidates we have recruited and pre-selected, you conduct a final series of interviews and select the one that fulfills the profile the better and proceeds to hire.
Our Guaranty: We charge you for our service until you have hired one of our candidates.
Are you ready to build the team your organization needs?